As Japan's only manufacturer of thick cold rolled steel strips, we provide a wide variety of products, small lot production, and short lead times, and respond to customer requests with thoughtful, meticulous service.
Devised from technologies built up over years, our high quality product lineup meets the needs and toughest quality requirements of numerous industries.
Special features
1
Supplying dependable quality in the materials our customers need
We make full use of our cold rolling equipment to deliver the materials you need, applying different design by product and ensuring rigorous quality management to achieve quality you can depend on.
We offer products in various steel grades and finishing materials, ranging from thin materials (0.25 mm) to thick materials (8.0 mm).
3
Small lot production and short lead times
We deliver in small lots (starting at 1 ton) with flexible and short lead times.
4
Thoughtful, meticulous service
From selecting the materials best suited to your needs to helping you resolve technical challenges when using these materials, our technical service departments deliver the thoughtful, meticulous technical service.
Examples of processing/applications
Automatic transmission parts
Automobile functional components
Safety buckles
Seat recliner parts
Bearing parts
Bearing metal
Needle bearings
Clutch parts
Brake parts
Automatic transmission parts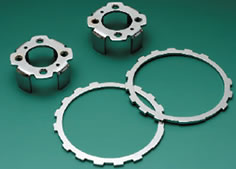 Automobile automatic
transmission parts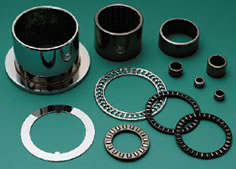 Bearing parts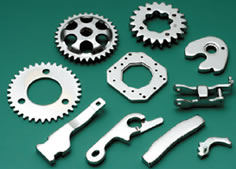 Automobile functional
components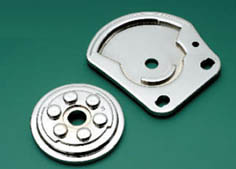 Automobile seat
recliner parts
| | |
| --- | --- |
| Automobile parts | Clutch parts, automatic transmission parts, safety buckles, brake parts, gasket parts |
| Telecommunications equipment and precision parts | Relays, stepping motors, connectors, lead frames, precision gears |
| Industrial machinery parts | Clutch plates, agricultural equipment parts, railway rolling stock parts |
| Various finished products | Sewing machines, vending machines |
| Motorcycle parts | Chains, gears, sprockets |
| Springs | Springs, washers |
| Bearings | Bearing metal, needle bearings |